Third year at Åre Sessions together with Norrlands Ljus, FLB Europa and Nordmark Pod.
La Mer Nordique documented the festival, brand activities and the Nordmark Pod with guests like the band Deportees.
We edited everything instantly during the same days of shooting and filming for a constant news flow in social medias etc.
Client: FLB Europa / Norrlands Ljus
Photographer & Project manager: Philip Liljenberg
Film & Edit: Mats Ek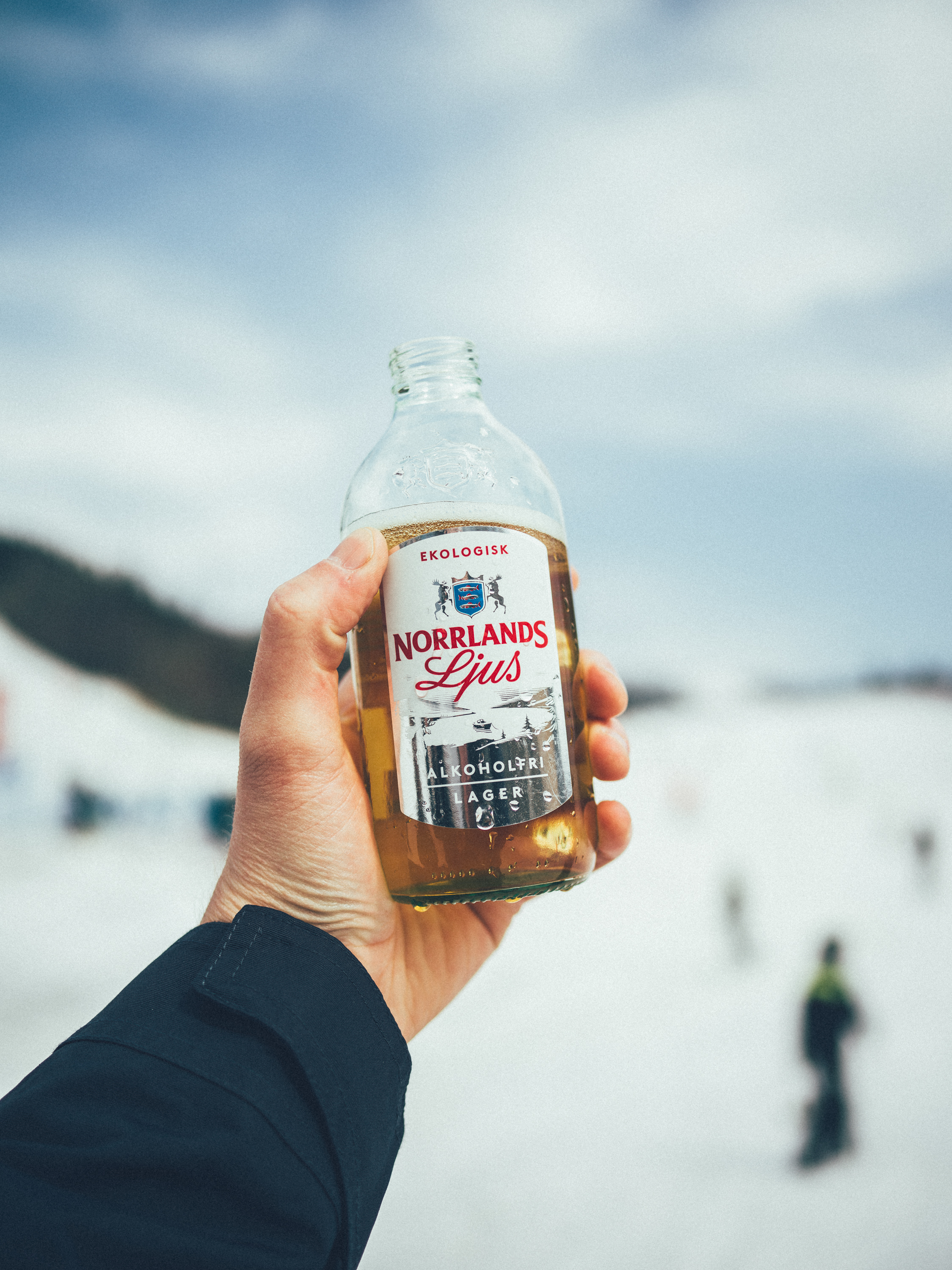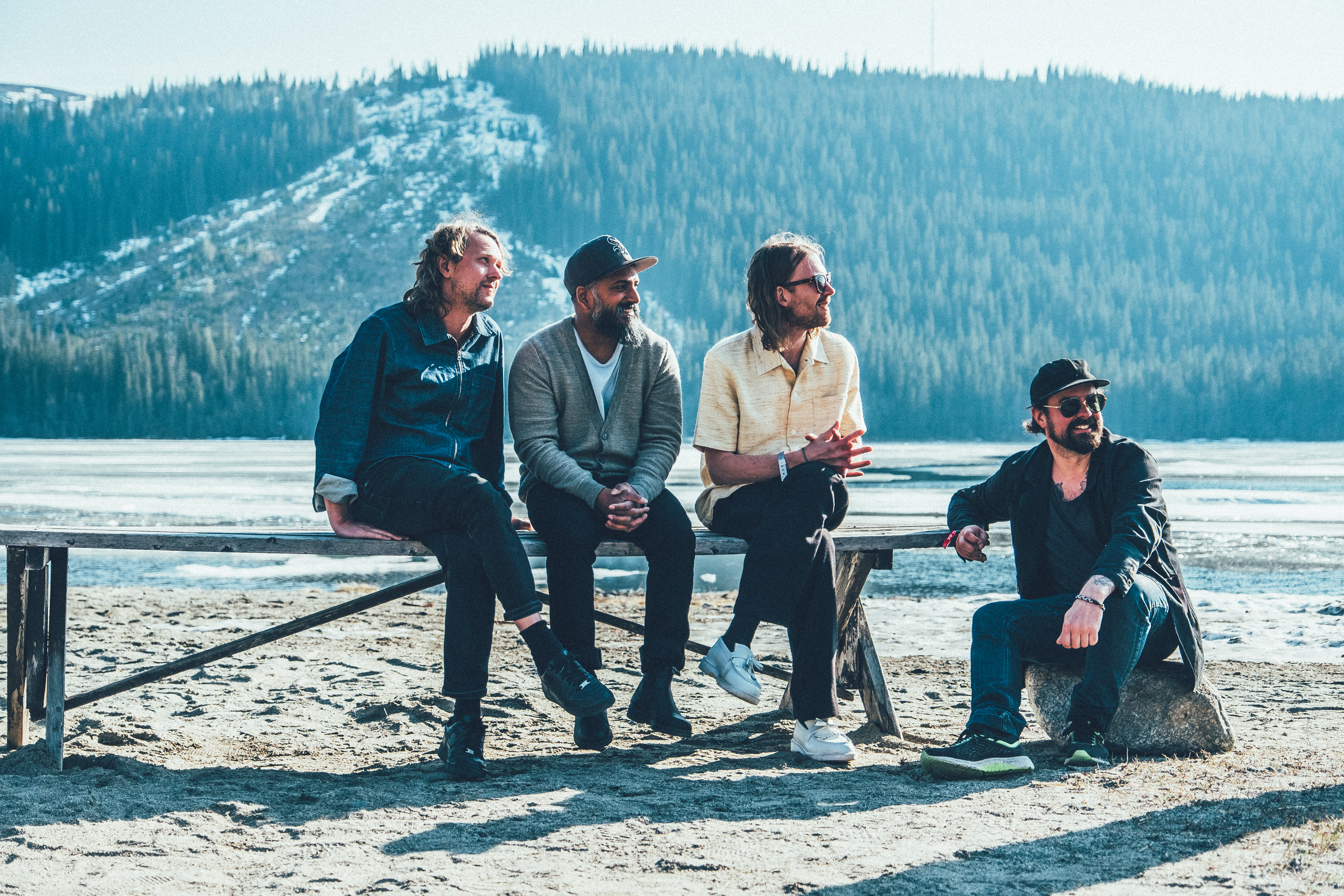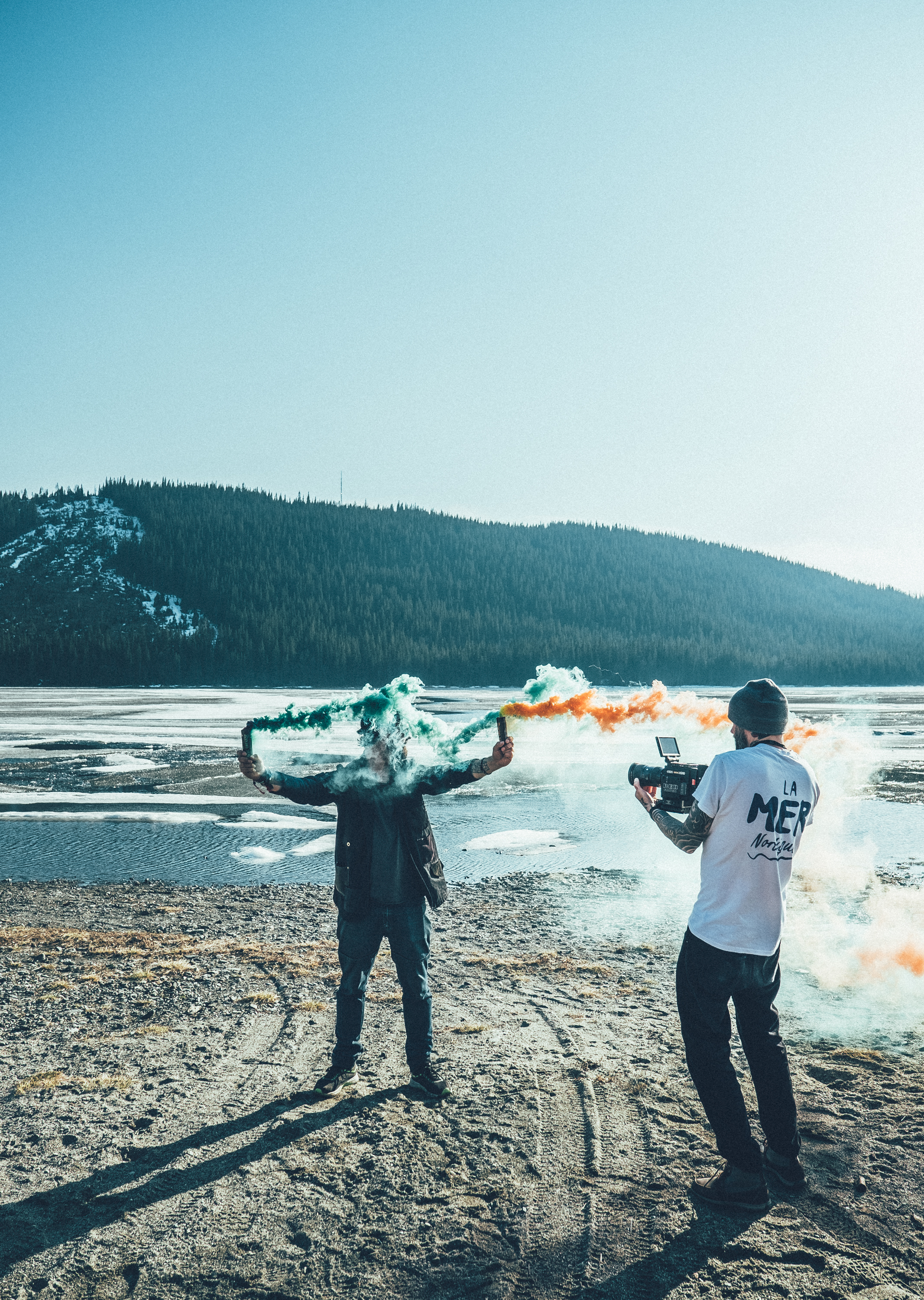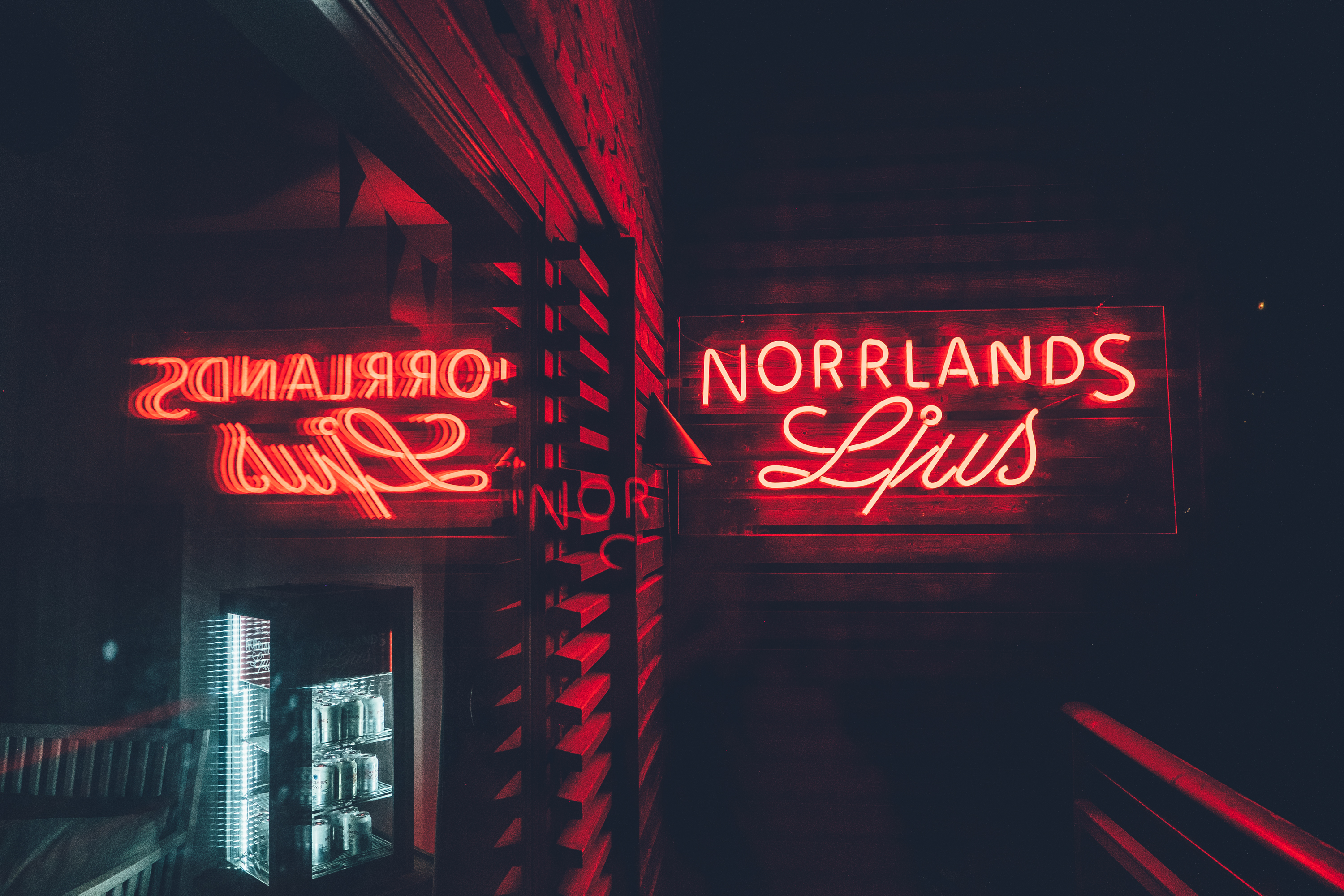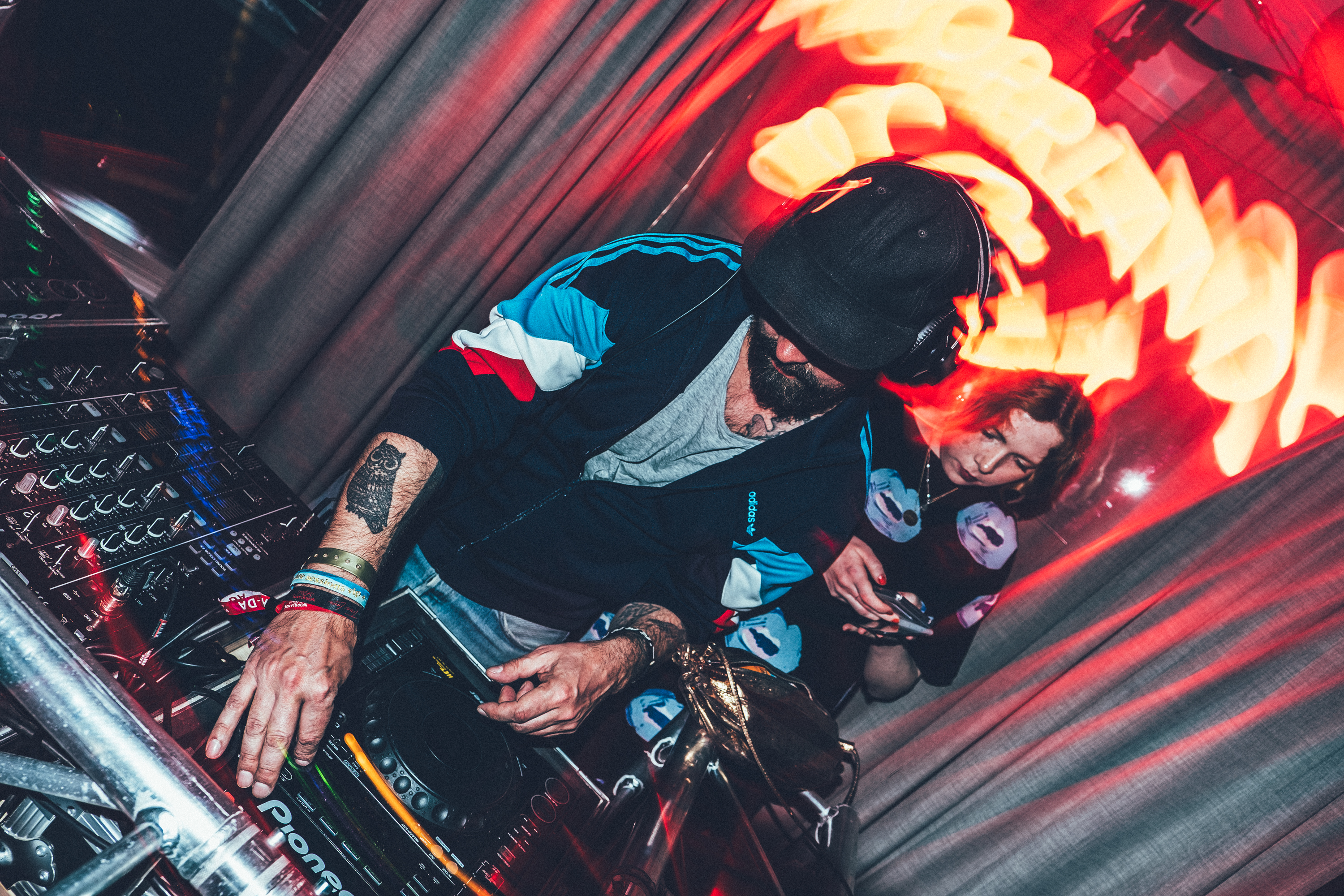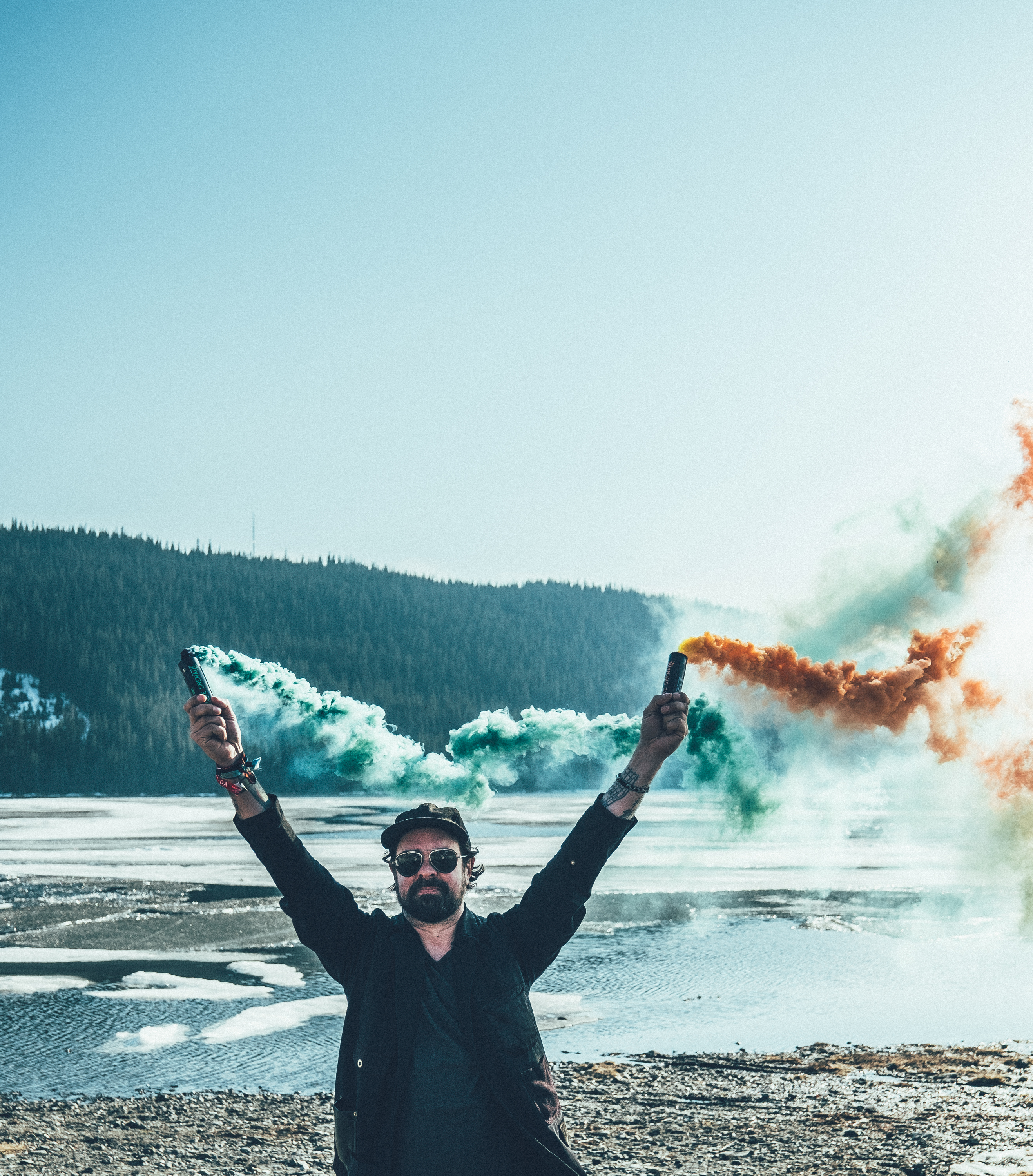 More films from the festival available at Norrlands Ljus Youtube channel: here